HAPPY NEW YEAR!! Just four rules.
1. Please post in the thread and then PM me. It makes it much easier to follow-up wth inquiries.
2. NO TRADES
3.
NO TRADES!!
4. DONT LOW BALL ME, THANKS.
Highly sought after Dye C12 Performance Knee Pads - XL - XL - XL - XL - XL - XL
10/10 BRAND NEW WITH TAGS!!!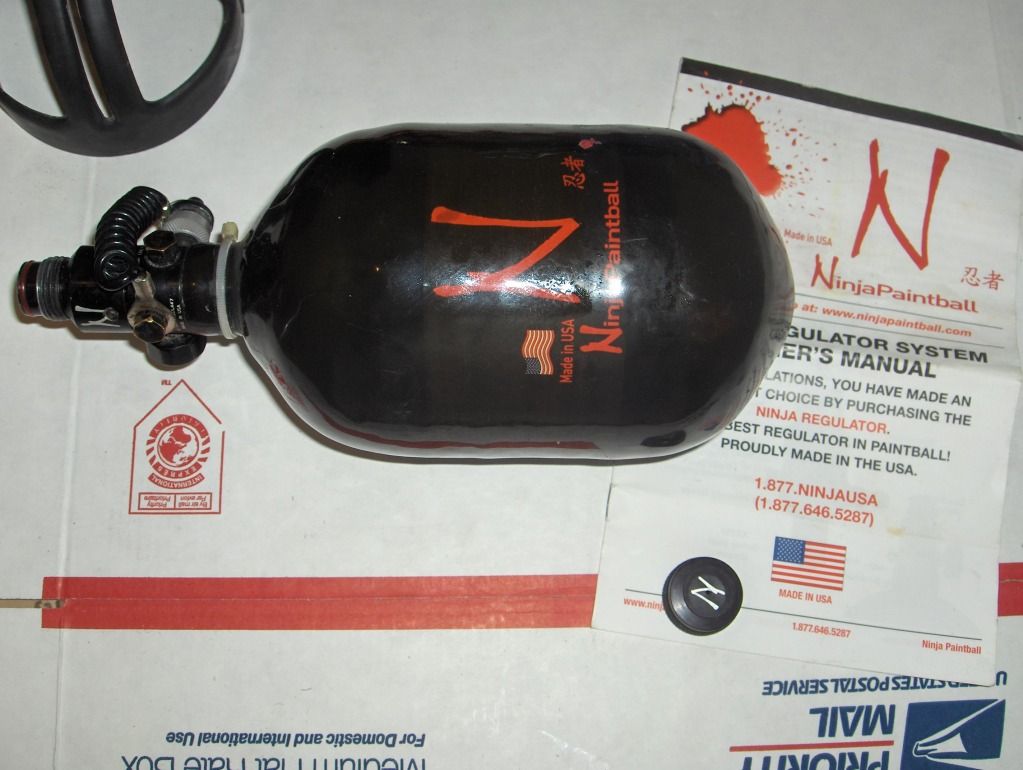 NEW
10/10
DYE C12 Knee Pads in XL. These are highly sought after and regarded in the PSP circuit as one of the best Knee pads ever designed for PB -- turf is a mother****er without these babies. They retail for $60!!!! I got two pairs and I am selling one since the first pair is still in pristine condition. These are some of the most comfortable and best padded knee pads you can find. There is a reason DYE hasn't changed their Knee pad design since the C10 line!!!
*** $40.00 Paypal'ed***
10/10 BRAND NEW WITH TAGS!!!
PLEASE add $5 for Priority USPS